SOUTH FLORIDA
ISPS FLORIDA STATE CHAMPIONSHIPS
// SEPT 7-9, 2018 // South Florida - VARIOUS LOCATIONS
FT LAUDERDALE // COCONUT CREEK // NAPLES
DEADLINE TO SIGN UP IS WEDNESDAY, SEPT, 5th 2018.
GAME-TIMES TO BE RELEASED BY THURSDAY, SEPT 6th 2018.
ISPS 2018 FLORIDA STATE CHAMPIONSHIPS
SEPT 7-9th, 2018
SOUTH FLORIDA - VARIOUS LOCATION
TOURNAMENT INFO SHEET
Tournament:
Date:
SETP 7-9, 2018
NOTE: Depending on Number of Teams participating, this could turn into a 2-3 day event.
Location:
Mills Pond Softball Park
Tradewinds Park
North Collier Regional Park
Teams:
MEN'S GOLD DIVISION
MEN'S SILVER DIVISION
MEN'S BRONZE DIVISION
WOMEN'S OPEN DIVISION
COED BRONZE DIVISION (SUN, SEPT, 9TH)
COED SILVER DIVISION (SUN, SEPT, 9TH)
COED GOLD DIVISION (SUN, SEPT, 9TH)
Ticket Prices: Admission to all venues is FREE.
Parking:
No charge for parking, adequate parking is available at the parks.
Managers Meeting:
ISPS Staff will be available to discuss the event and answer questions.
Team Check-in:
Saturday 30 minutes BEFORE play at the ballpark, teams check-in together. Photo IDs (drivers license) are needed for the player check-in and should be with players at all times.
Tournament Seeding:
The tournament staff will place the teams in brackets and prepare the preliminary schedule which will be posted on the website approximately two days prior to the tournament. It is the responsibility of the Team Manager to know each team player's rank and classification. If clarification is needed, please contact ISPS staff prior to the release of game-times. The exact format will depend on the number of teams in each division. Once game-times are posted, teams are responsible to show up and play. Failure to play or NO-SHOW will result in FULL TEAM SUSPENSION until FULL Entry Fee is Paid.
Tournament Contact Info:
(855-576-8522)
Email: info@ispssoftball.com
Payment Deadline:
SEPT 5th 2018
Rosters Due: TEAMS MUST BE SANCTIONED AND ROSTERS ONLINE BY SEPT 6th 2018
(MUST BE 18+ YEARS OF AGE TO PLAY)
Fees:
The entry fee for all classifications is $375.00.
Prizes: Include Team Sponsor Plaques & 12 FLORIDA STATE CHAMPION RINGS (Based on Average of 10 Teams per Division)
RULES BASED ON GENERAL RULES POSTED AT ispssoftball.com
UNIFORM JERSEY RULE IS IN EFFECT!
PLEASE DOWNLOAD THE BLANK TEAM ROSTER BELOW AND BRING IT FILLED OUT TO THE REGISTRATION TABLE BEFORE THE FIRST GAME.
ISPS Blank Team Roster Form
(https://cdn1.sportng..._Sheet1__1_.pdf)
IF YOU WOULD LIKE TO SET UP YOUR LINE UP CARDS, DOWNLOAD AND PRINT THEM BELOW.
ISPS Blank Line-Up Card
(https://cdn3.sportng..._Sheet1__1_.pdf)
BALLS WILL BE ON SALE FOR $6 EACH OR $60 PER DOZEN.
IF YOU HAVE ANY QUESTIONS, PLEASE EMAIL INFO@ISPSSOFTBALL.COM OR CALL/TEXT 786-245-3243
OFFICIAL HOST HOTEL INFORMATION: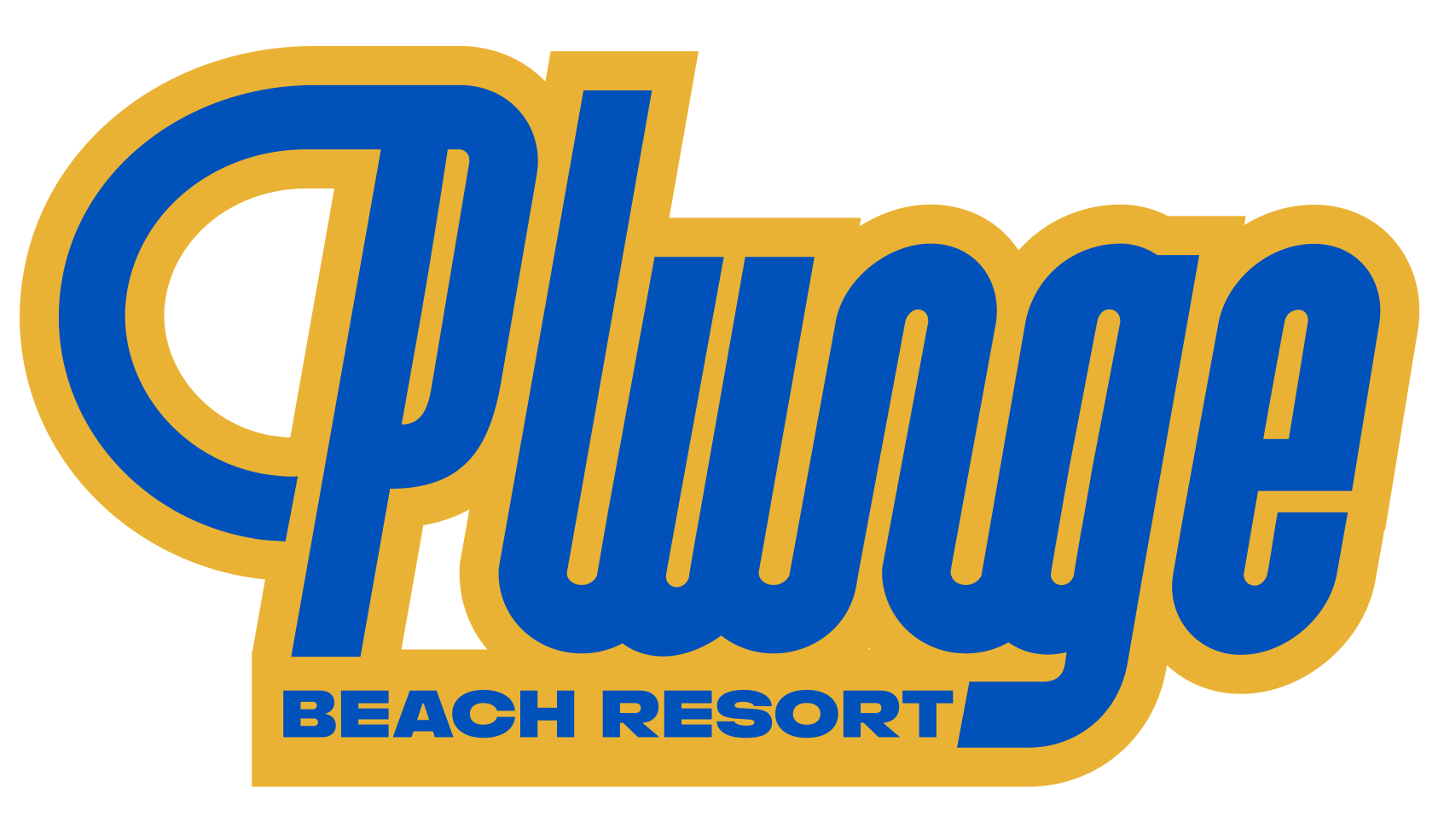 4660 El Mar Drive
Lauderdale by the Sea, FL 33308
754-200-3346
$109.00/Night (Must mention International Slow Pitch Softball for Special Rate)
OR CLICK THIS LINK TO BOOK DIRECTLY: https://reservations...groupID=2305655
COURTYARD MARRIOTT
5001 NORTH FEDERAL HIGHWAY
FORT LAUDERDALE, FL 33308
954-771-8100
IDENTIFY YOURSELF / YOUR TEAM AS PART OF INTERNATIONAL SLOW PITCH SOFTBALL GROUP TO RECEIVE DISCOUNTED GROUP RATE: $144/ NIGHT
*BREAKFAST INCLUDED